A team of skilled personnel
Over 10 years Experience
Logistics company
of the year
A globally focused company managed by a dynamic and energetic team of professionals equipped with extensive experience in both local and international business operations. Our team of experts have a vision of providing excellent services internationally through our footprints in Ghana, Senegal and Côte D'Ivoire.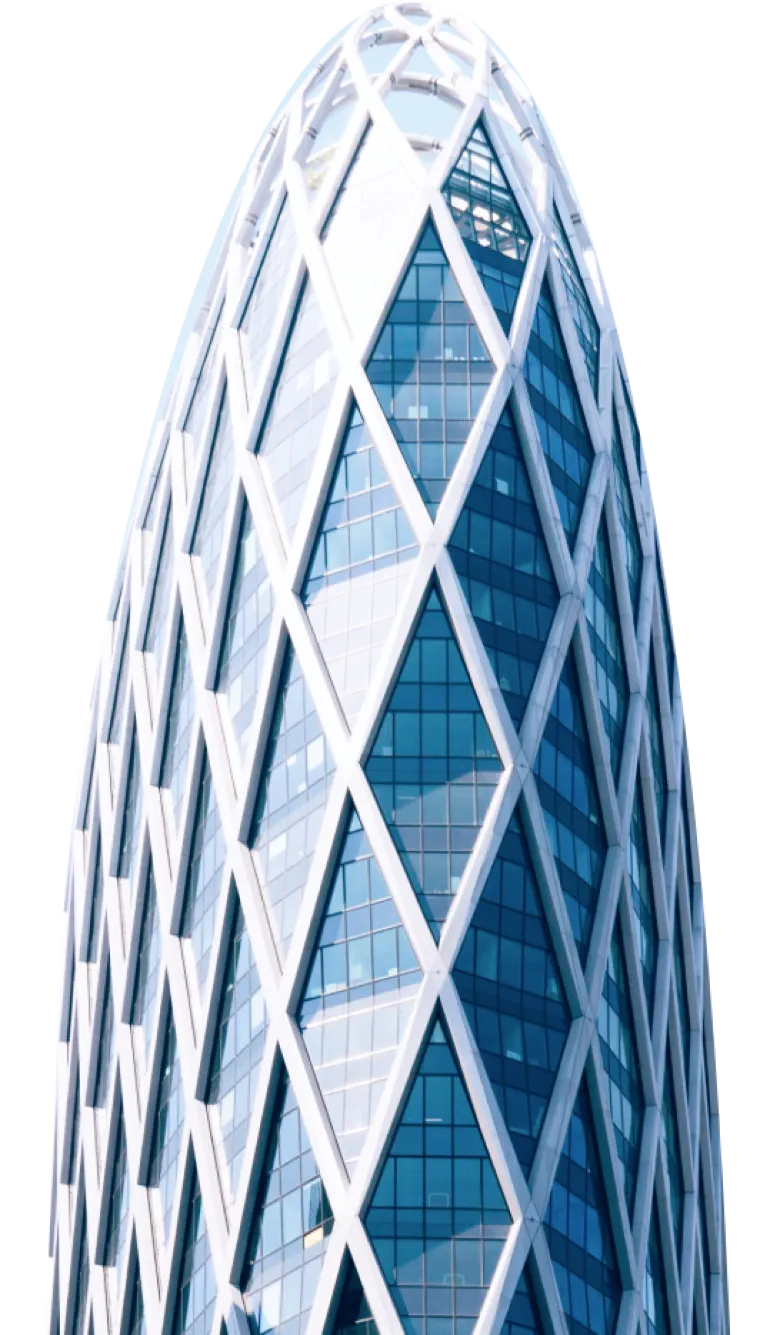 Our Identity
Xcellence In Execution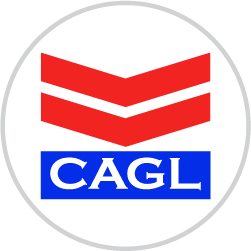 Our most valuable asset, our personnel – are experienced professionals from diverse business & cultural backgrounds who work in close partnership with our clients and principals to provide innovative & costive effective services
Our Business
Offices
Do business with us anywhere

As we expand to serve all our clients more efficiently, we have determined to make our business very reachable.
With six offices in Ghana and one in Ivory Coast, we are sure to serve you better.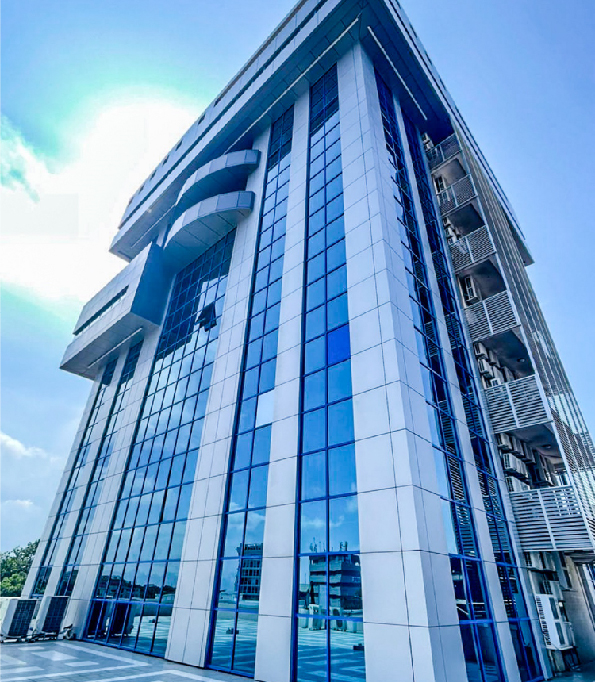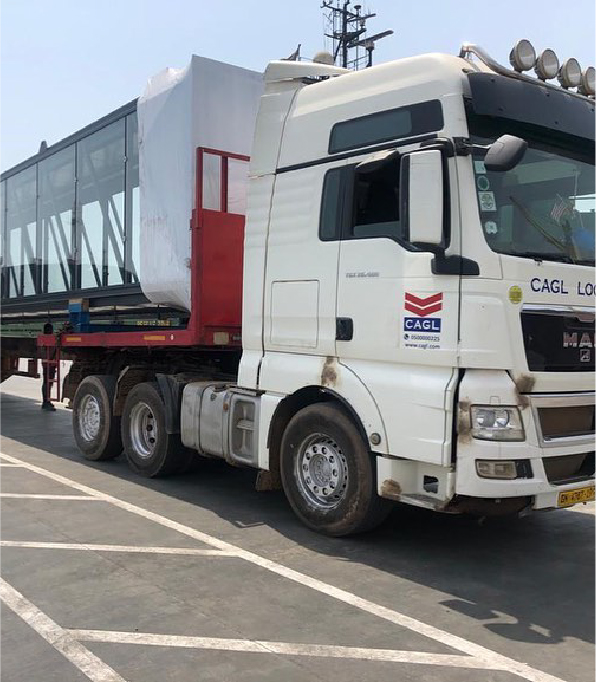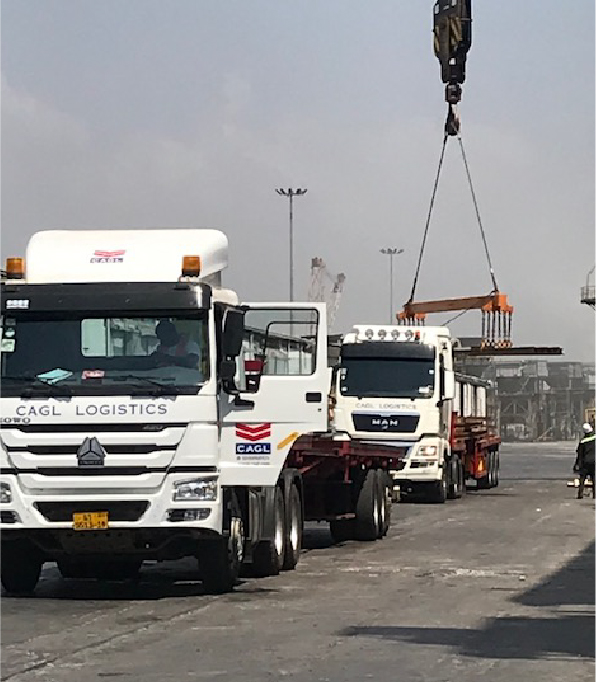 We Make Things Happen
Our records are clear to see.