Who We Are
The perfect place for your business
The company with its headquarters in Ghana was incorporated in 2010 as Classic Amodel Ghana Limited.
CAGL has since grown to become a group of companies with Microfinance, Oilfields, Logistics, Security and IT as its subsidiaries.
Our Mission, Goal & Values
Mission
To provide reliable, innovative and cost effective services and solutions that will inure our customers delight.
To become the first-choice of shipping, freight, logistics, oilfields, finance, security and IT partner of our clients, by consistently adding value to their business and nurturing enduring relationships.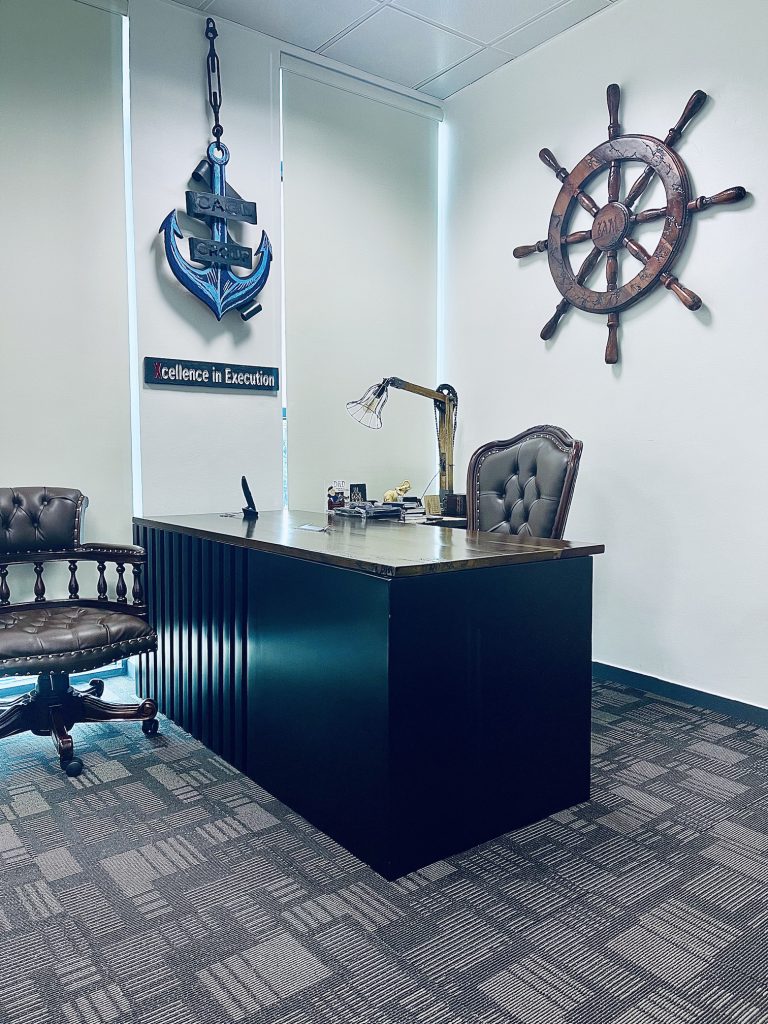 Our Excellence in Execution has gained us the attitude of getting it right the first time and always, and to that end, you can trust EVERY piece of equipment that leaves our workshops to you, meet industry standards and design specifications.
As a group, we are committed to operational excellence.
With innovation and continual improvement through the provision of impeccable quality solutions, we commit ourselves to meeting the relevant legal and regulatory requirement for all of our operations and services.